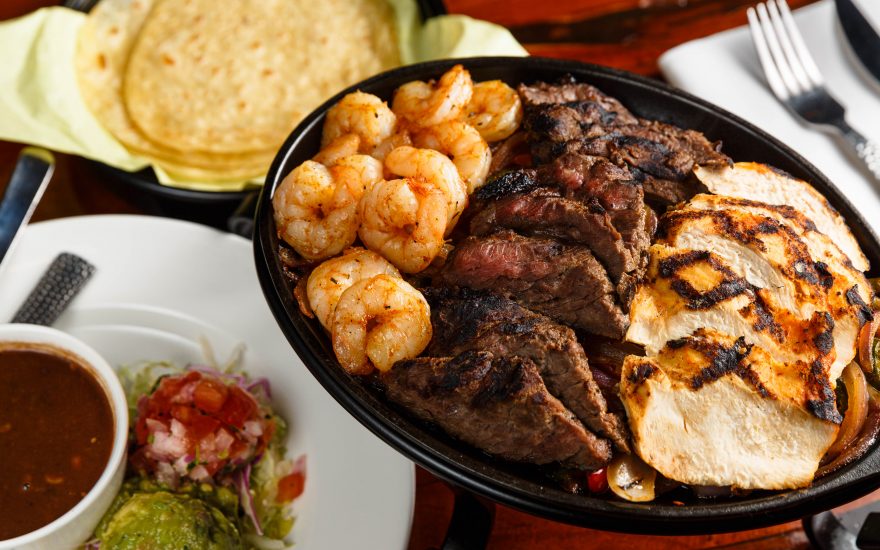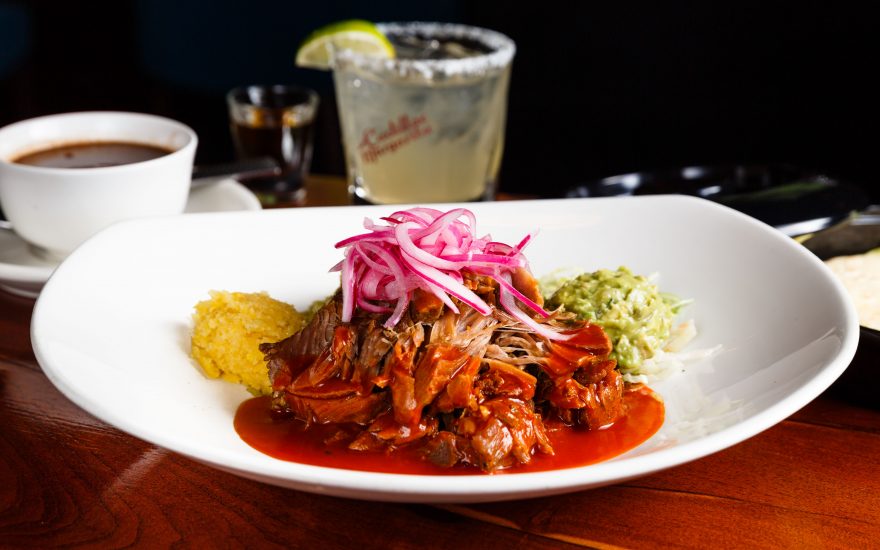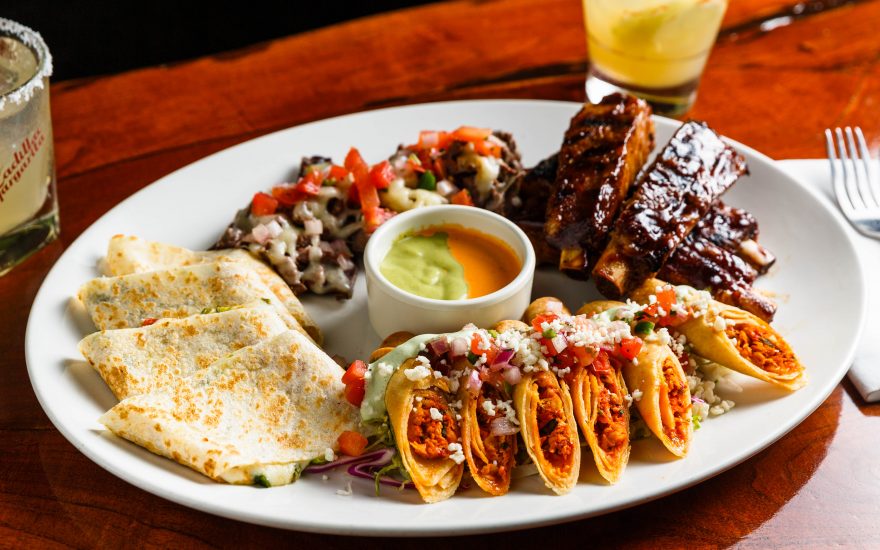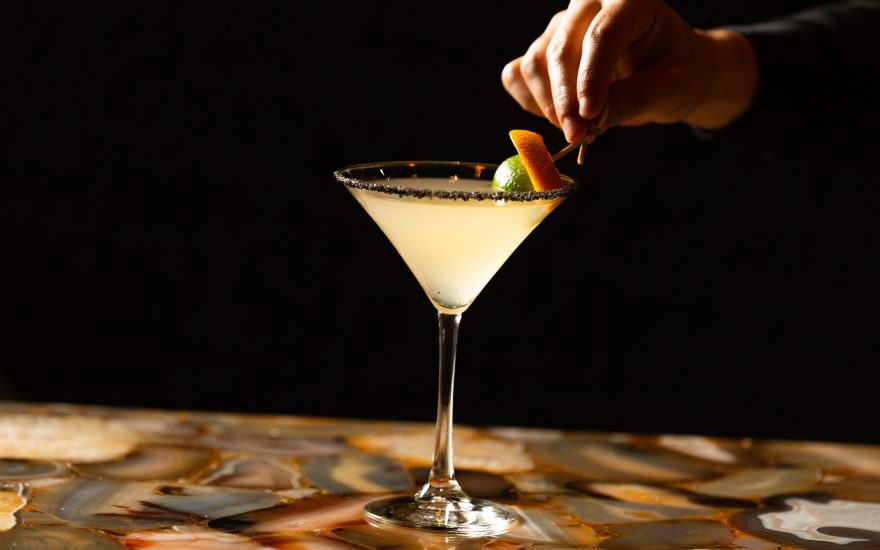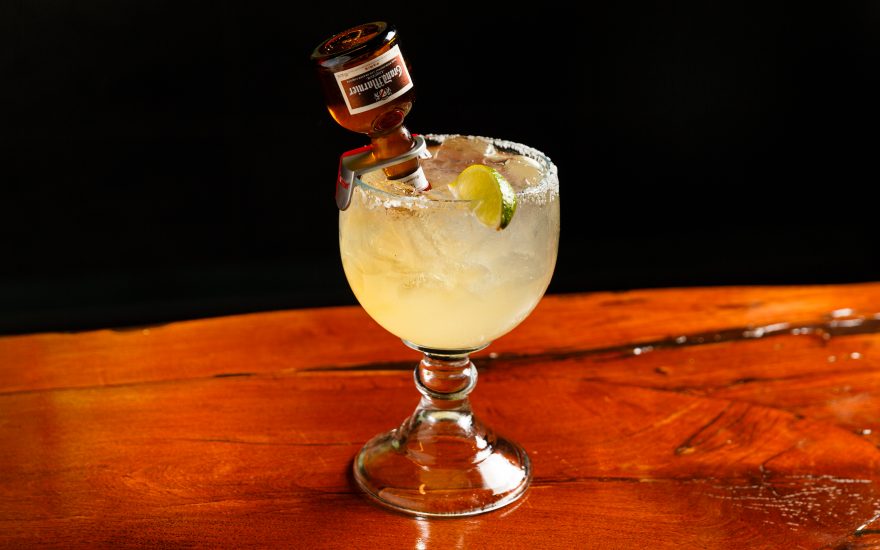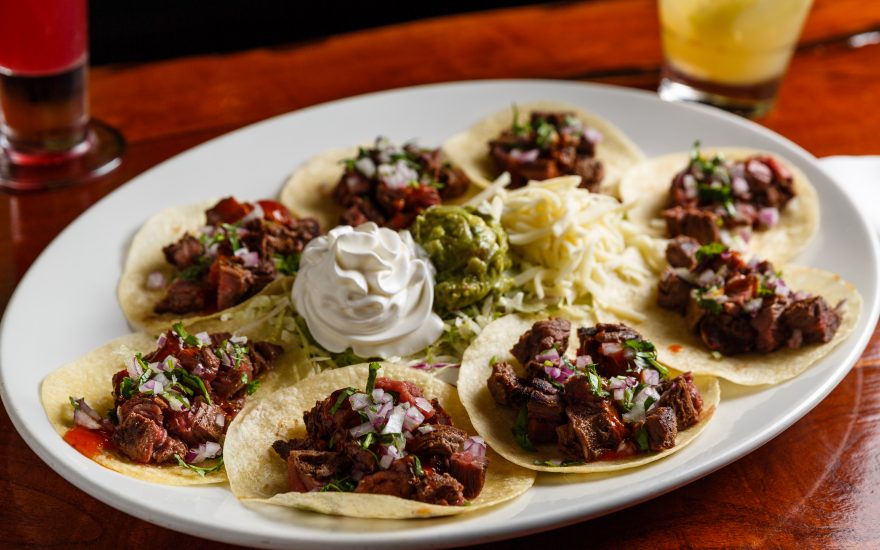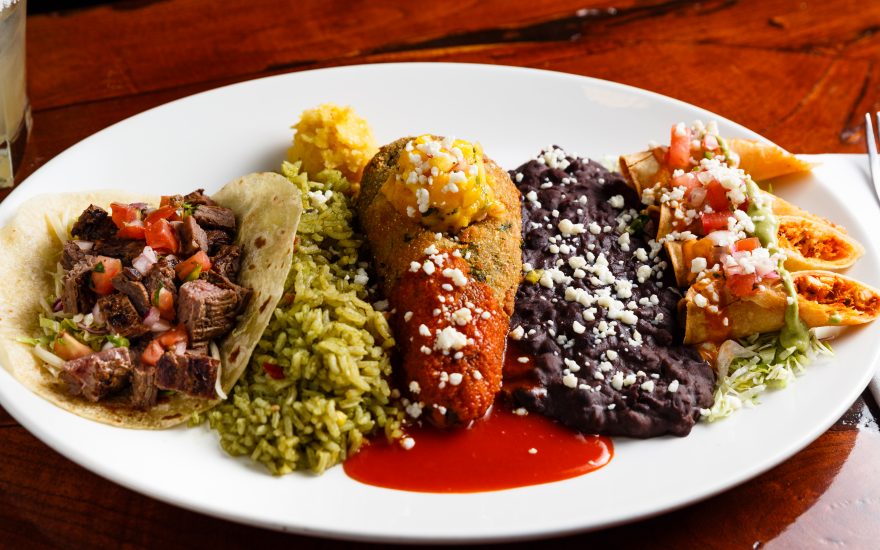 Our Menu Classic flavors, reimagined.
We celebrate the vibrant flavors of Mexican cuisine by honoring and using traditional cooking techniques with farm fresh ingredients to create dishes that are sinigual (unrivalled) and authentic.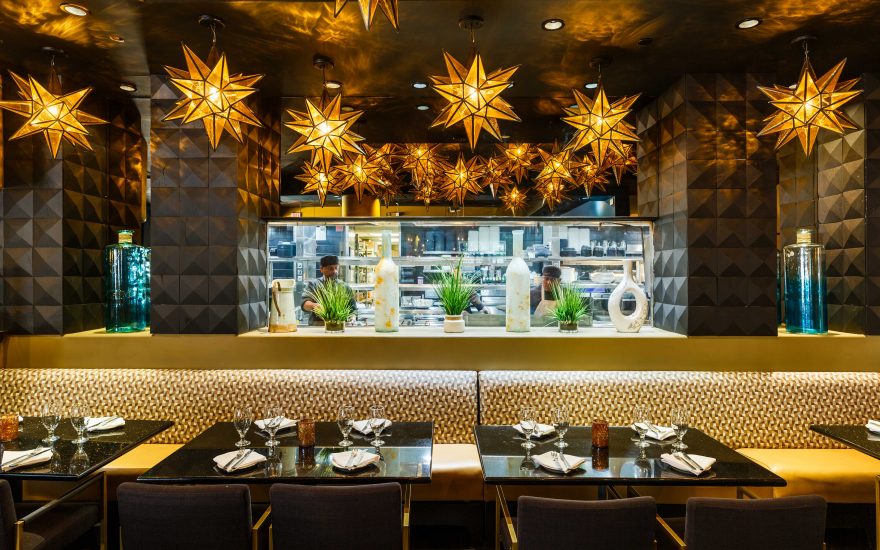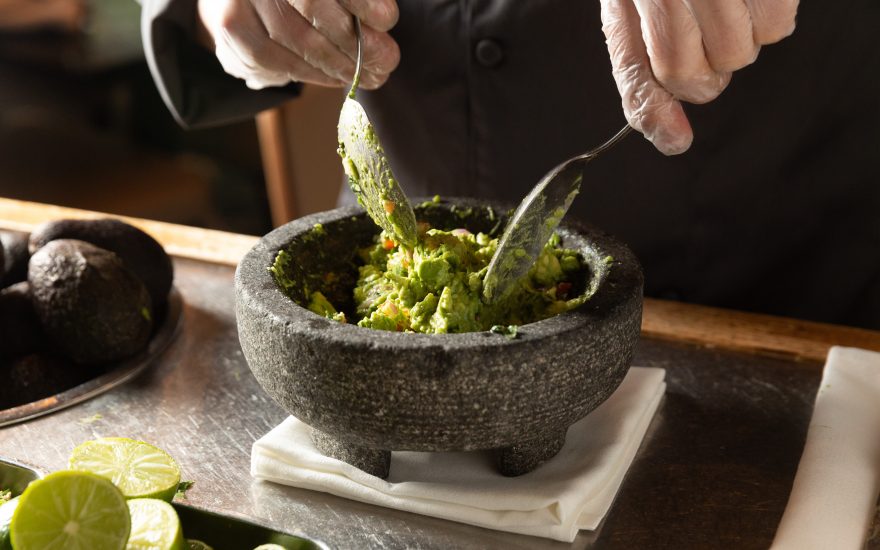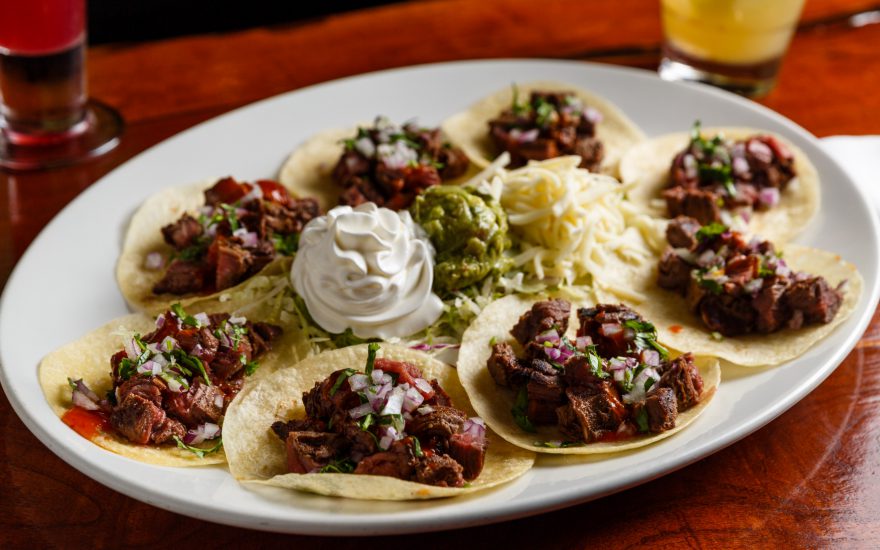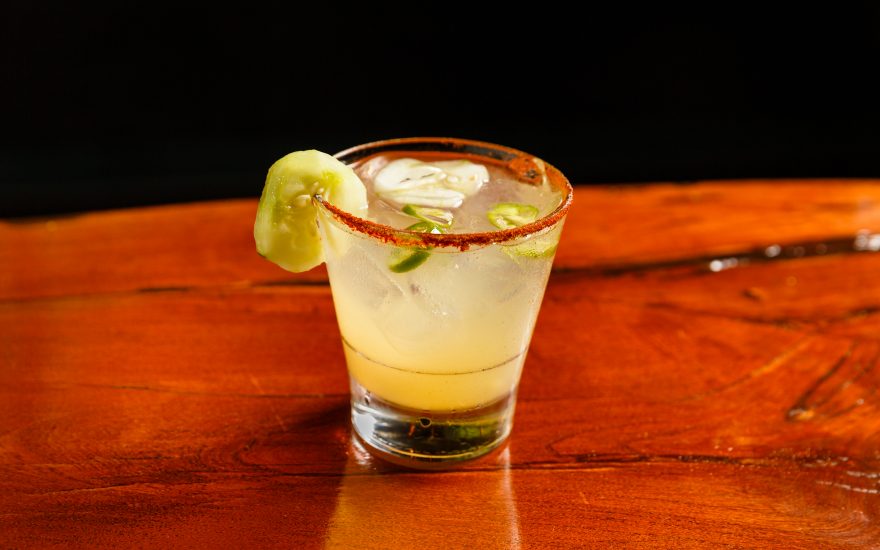 Our Story SPECIALIZING IN MEXICAN FLAVORS AND HANDCRAFTED MARGARITAS
Sinigual, a New York City staple in Mexican dining since 2008. Located in Midtown.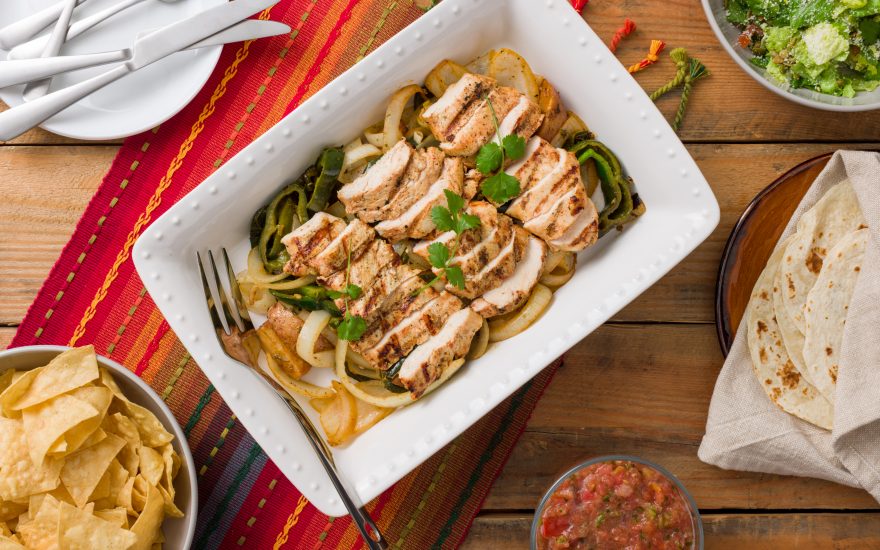 Events & Catering Our Dining Room or Yours
Bring the flavors of Sinigual to your office, home or event with our Events & Catering Menus.