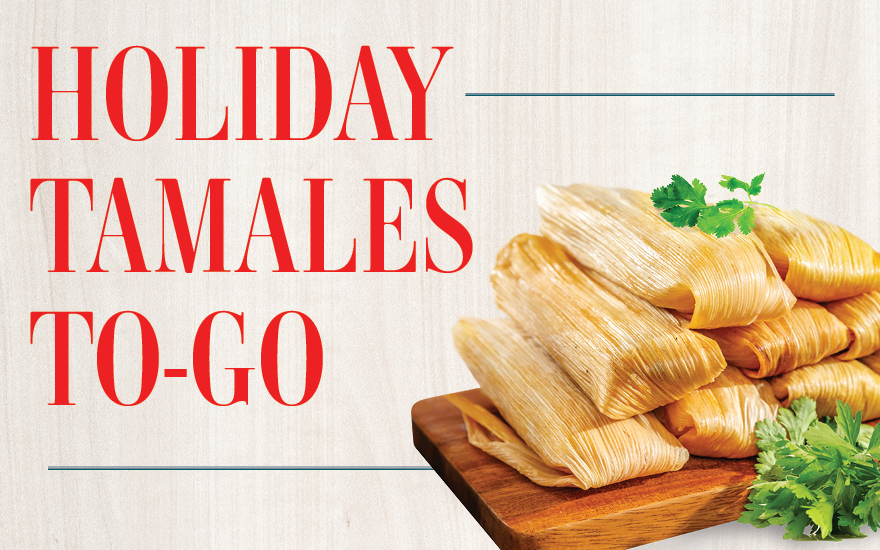 HOLIDAYS AT SINIGUAL TAMALES MADE EASY
Order a dozen tamales for $30. Choose between Chicken, Carnitas and Sweet Corn. 24 hour notice required.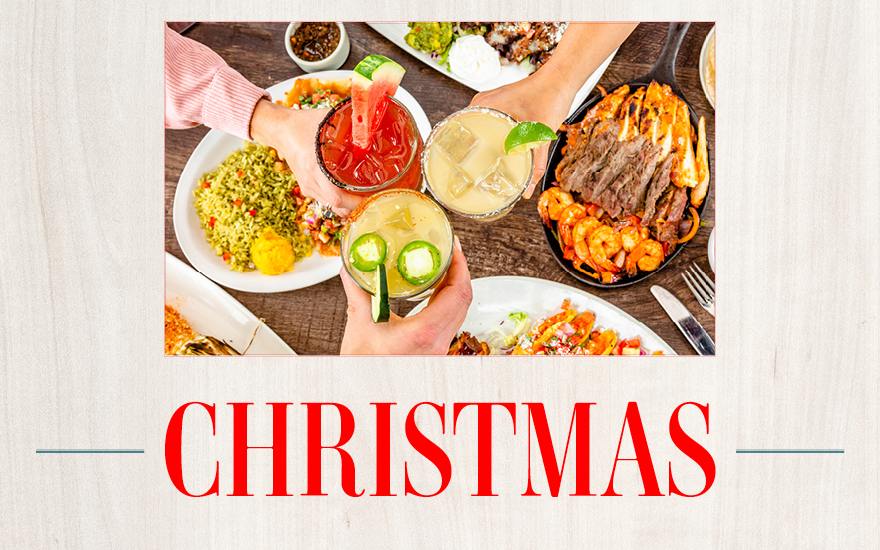 HOLIDAYS AT SINIGUAL CHRISTMAS DINNER
Start a new tradition and enjoy your Sinigual favorites this Christmas.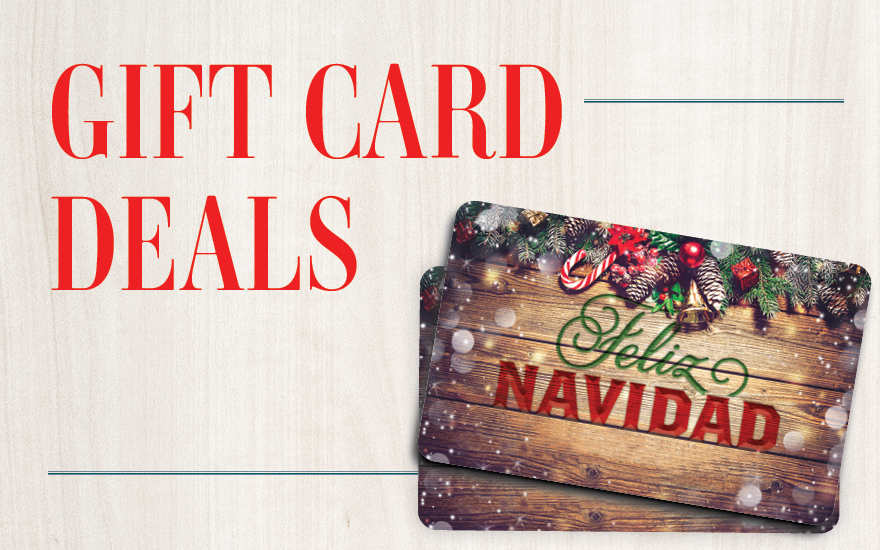 HOLIDAYS AT SINIGUAL SPEND $50, GET $20
Get TWO $10 bonus cards for every $50 gift card purchase. Valid in-store and online.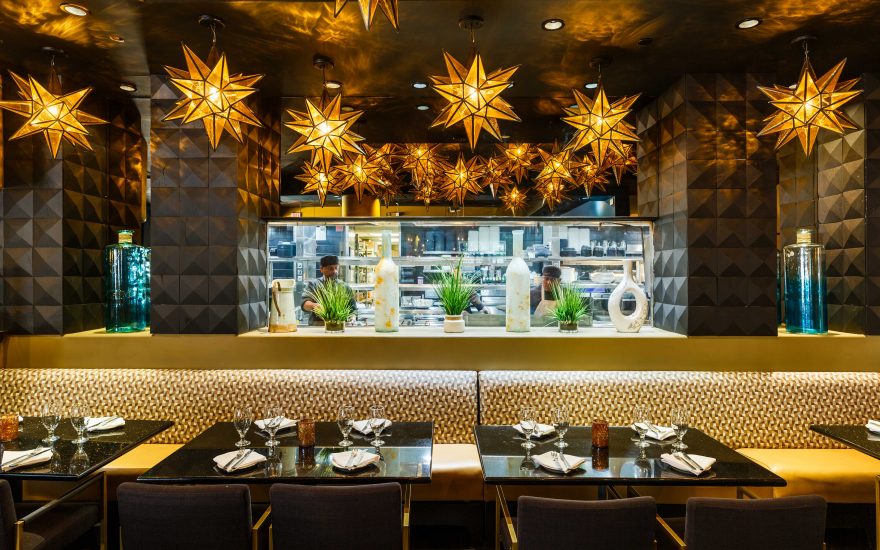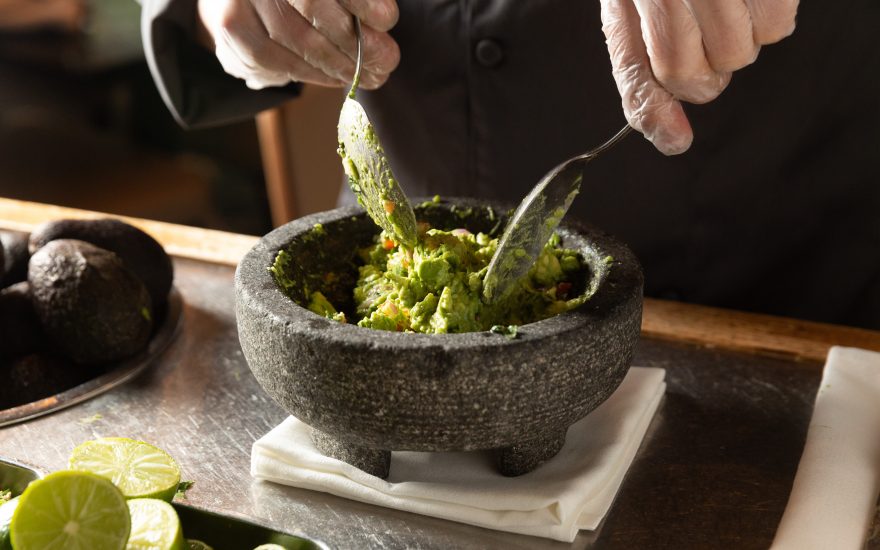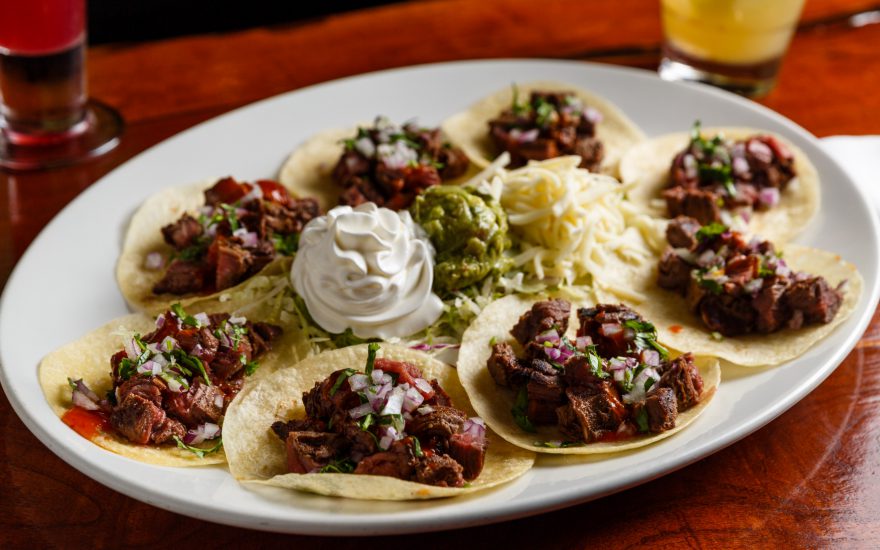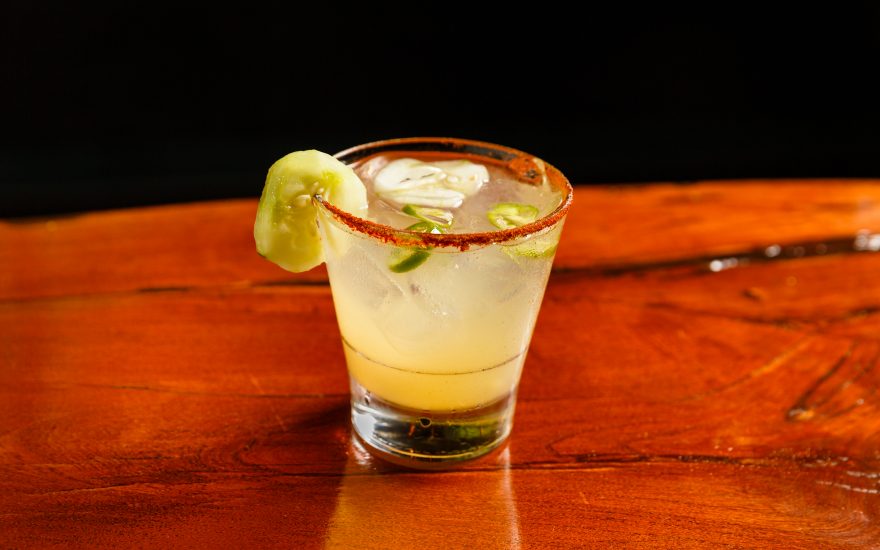 Our Story SPECIALIZING IN MEXICAN FLAVORS AND HANDCRAFTED MARGARITAS
Sinigual, a New York City staple in Mexican dining since 2008. Located in Midtown.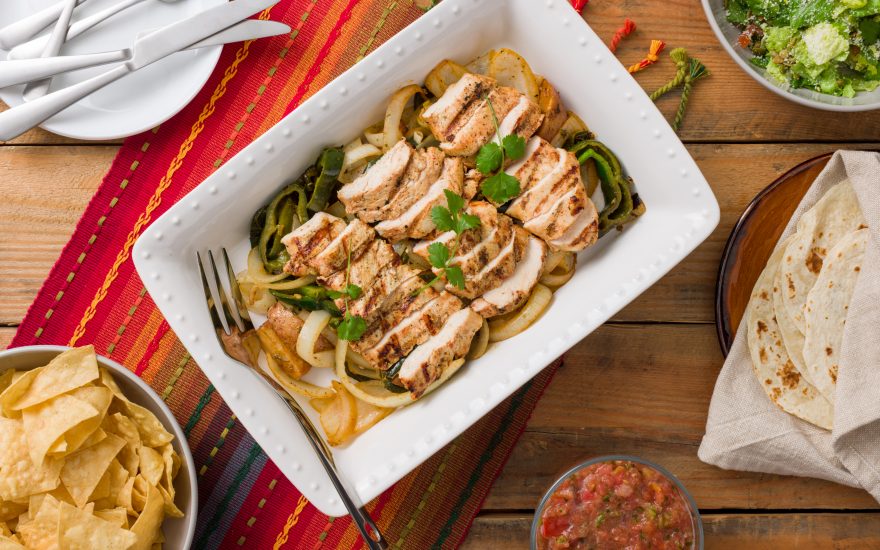 Events & Catering Our Dining Room or Yours
Bring the flavors of Sinigual to your office, home or event with our Events & Catering Menus.